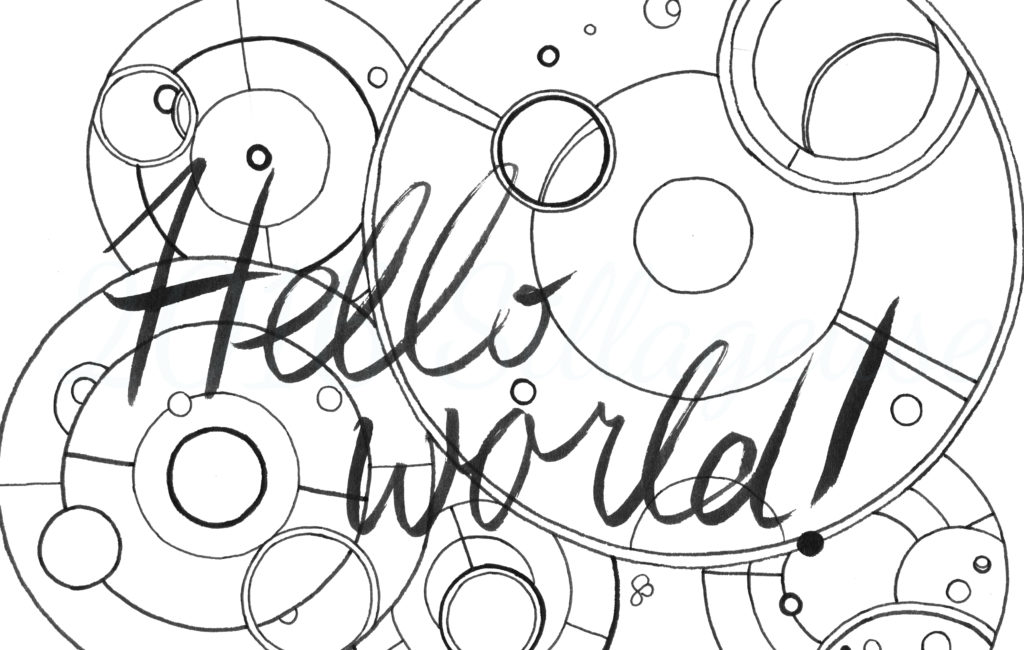 I finally have my own website! Of course it's still a work in progress, but I'd be happy to hear your feedback about the layout and content.
I'll work on regularly updating this website, but in the meantime: Check out my Facebook page (updated regularly with works in progress and sketches and finished artworks) and my deviantArt gallery (updated regularly with mostly finished artworks).
Thanks for stopping by!